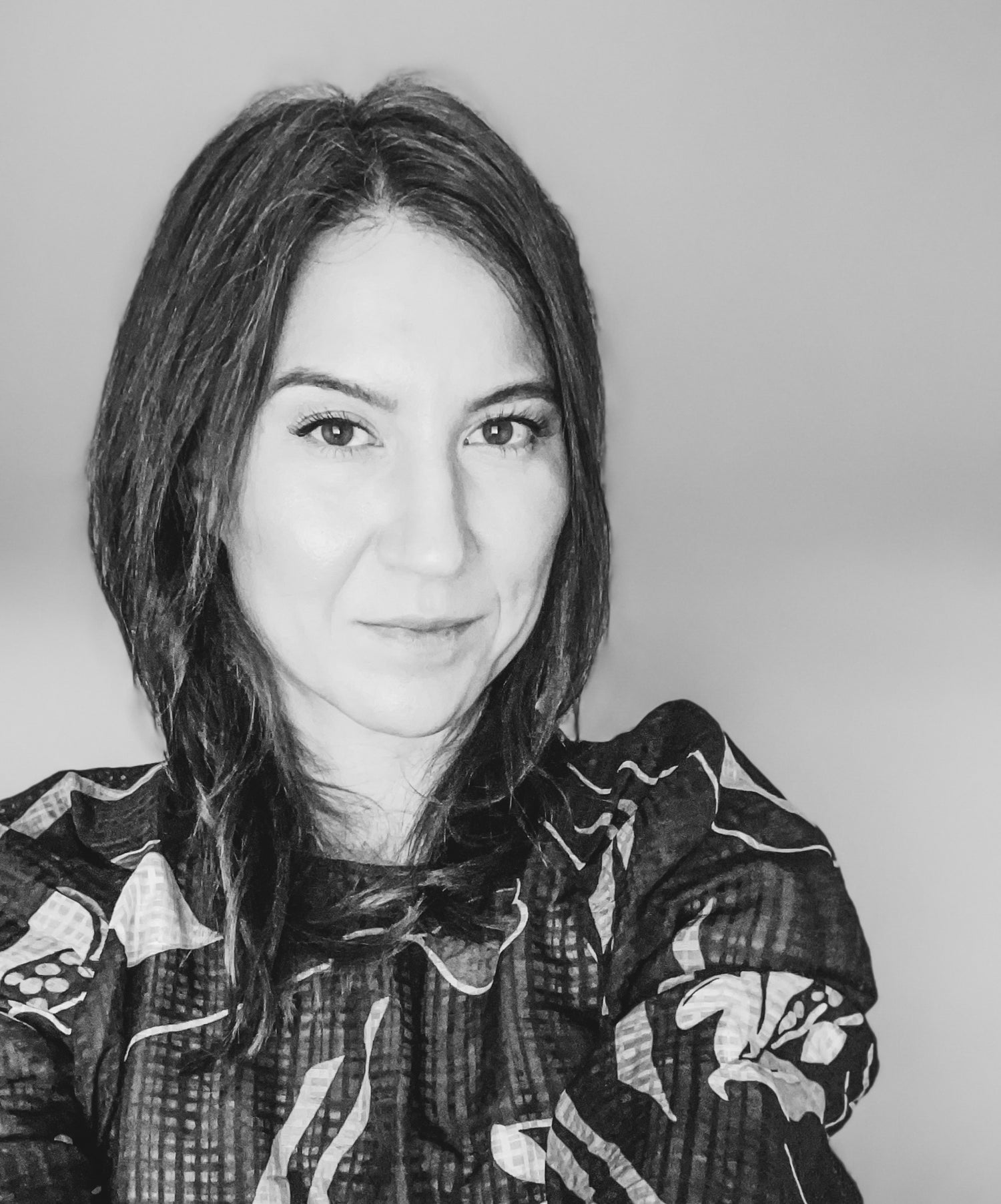 About Claudia Smalley
Claudia Smalley's passion to express creativity through the visual arts stemmed as a child. Claudia's work has been featured on STARZ network's 'The Girlfriend Experience' and has been featured on TLC's 'Craft Wars', hosted by Tori Spelling. She has been recognized by the State of Illinois as an Illinois Artisan, and has shown work at venues including the Polish Museum of America. She has been mentioned in publications such as the Chicago Reader, CBS Chicago, Business News Daily, and La Republica, (L'Espresso), an Italian Newspaper. 

When asked about her dedication to art, she responds, "Art is absolutely a critical part of my life, one that allows me to stay connected with my creative roots, as well as with my community."
Select Events
2017 The Girlfriend Experience Starz Network TV Series

2017 Acquisitions of Fine Art; Hinsdale, IL (since 2013)

2013 Craft Wars on TLC, hosted by Tori Spelling

2014 Boeing Building Offices; Chicago, IL

2012 Illinois State Museum – Rend Lake Art Center;

Rend Lake, IL

2012 Chicago Public Library, Bucktown – Wicker Park Branch; Chicago, IL

2012 Chicago Public Library, Portage - Cragin Branch; Chicago, IL

2012 Hotel Palomar; Chicago, IL

2012 Capi's Restaurant, Navy Pier; Chicago, IL

2012 Polish Museum of America, 76th Annual Exhibition of Painting and Sculpture; Chicago, IL

2011 Polish Museum of America, 75th Annual Exhibition of Painting and Sculpture; Chicago, IL

2011 Selected by Chicago's Art Institute Curator of Modern & Contemporary Art as Finalist for ArtFutura; Chicago, IL

2011 CCT Gallery, Northwestern University Settlement House; Chicago, IL

2011 Chicago Public Library, Sulzer Regional Library; Chicago, IL

2011 Kalamazoo Arts Council Art Hop; Kalamazoo, MI2011 Green Zebra Restaurant; Chicago, IL

2010 - 2012 Feast Restaurant (Gold Coast); Chicago, IL

2010 Lollapallooza MGMT Benefit Concert Event, House of Blues; Chicago, IL

2010 Chicago Public Library, Uptown Branch; Chicago, IL

2010 Northwestern University Norris Student Center; Evanston, IL

2010 Beverly Arts Center, 34th Annual Art Competition; Chicago, IL

2010 Art Hop-Kalamazoo Arts Council; Kalamazoo, MI2010 Annual Chicago Art Open; Chicago, IL

2008 "Artflux" Art Show; Los Angeles, CA

2006 "Artflux" Art Show; Los Angeles, CA